SERVICES
Go to PARTIAL METERING SERVICE
PARTIAL METERING SERVICE
A combination of physical and AMR of all the meters in the building will be taken. Owners will be supplied with a consumption report which can be attached to the tenants' rental invoice as reference.
Go to TESTING OF METERS
TESTING OF METERS
We will test meters free of charge and will replace meters depending on the service level agreement terms. We guarantee 100% kWh recovery between the total Council kWh and the total metered kWh for the building owner, taking transformer losses into account.
Go to COMPLETE METERING SERVICE
COMPLETE METERING SERVICE
A combination of physical and automatic meter readings (AMR) of all the meters in the building will be taken. We accept full responsibility of all electricity accounting and administration services.
Go to SUPPORTIVE SERVICE
SUPPORTIVE SERVICE
We will do a complete investigation of the building's electricity and/or water metering; concerning the accuracy of meters, wiring, tariffs, power factor examination and verification of municipal accounts.
about us
Originally founded in 1997, the name was changed to UMFA (Utility Management For Africa) in 2005. The Free State was the main focus area but we have expanded our footprint nationally. Up to March 2016, UMFA has grown to 11 branches nationwide, with just over 600 buildings under our management. We are reading approximately 45,000 meters monthly for 16,000 tenants and is one of the leading Utility Management companies in South Africa.

UMFA and All Power Systems - a renewable energy company, collaborated to form UPOWER a B-BBEE Level 2 company with 125% recognition. UPOWER's unique approach to national growth is the key to our success. We partner with leaders committed to maintaining our exceptional service delivery standards. We have successfully provided a utility management service to our clients for more than 10 years and our track-record and value-added service approach can be proven and supported by our number of contracts and agreements that have extended beyond five years.

We have been involved with the utility management services at Tygervalley Centre since May 2010 with a continued value-added service. This service was sustained with no major changes or increases since inception of our agreement. In 2016 UMFA and All Power Systems got together and formed the collaborative company called UMFA All Power (Pty) Ltd trading as UPower providing service delivery in the utility management and renewable energy markets. The newly formed company comply with all the necessary B-BBEE requirements as required in today's existing and new emerging markets with an accredit level 2 with 125% procurement level recognition.
OUR TEAM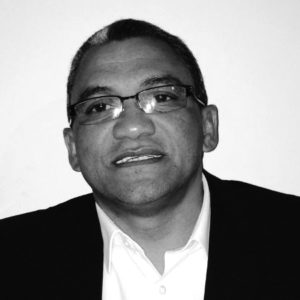 Steven Flandorp
Chief Executive Officer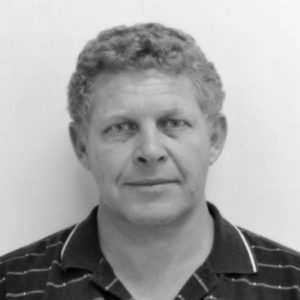 OTTO KRUGER
Chief Technical Officer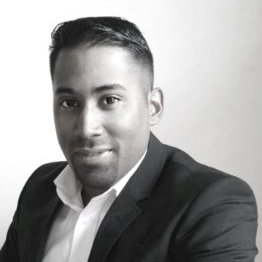 JAY NAIDOO
Managing Director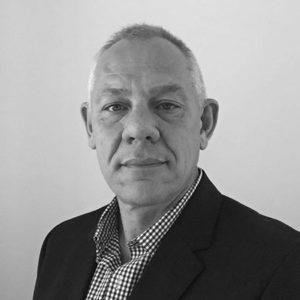 ANDRE DU TOIT
Marketing Director