SMART METERING

We offer a tailored approach to Advanced
Metering Infrastructure focused on our client's specific needs. Benefits to this latest intelligent technology include accurate and reliable consumption data which means no estimated bills meaning tenant queries could be resolved in a shorter time frame. There will be less on-site readings as meters are read remotely as often as needed including connecting and disconnecting as well as sending and receiving information to and from the meter. It is possible to setup notification alarms for peak demand and tampering via Sms or e-mail. Load, store and download meter profiles and access all data online. Also available is Time of Use (ToU) metering.

PREPAID METERING
We offer innovative solutions for prepaid electricity and water meters using the latest technology. For the tenant's convenience, there are flexible recharge options available.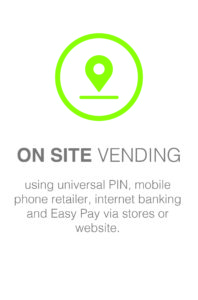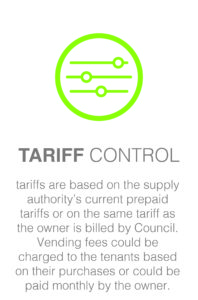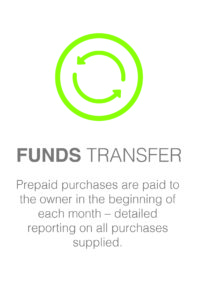 SERVICE OPTIONS FOR PREPAID METERING
Vending Only Installation of new meters based on the quotation or key change of existing meters to UPower. We will set up a user database and apply tariff structuring. Support and documentation on vending procedure will be available if needed as well as purchasing reports. We will handle collection of funds as well as send and/or receive prepaid tokens for tenants and resolve any tenant queries. All funds collected will be deposited to the owner on a monthly basis or as agreed upon.

Vending & Recovery Management – we balance electricity recoveries against council accounts and consumption, assuring the owner's resale of electricity is not undercovered. All services above specified as "Vending Only" applies as well as a complete building investigation of the electrical metering. We will supply a technical report and quotation to rectify any metering issues detected in the investigation. Council meters will be read if accessible and install a council bulk check meter. All kWh sold will be balanced against sales and clients will receive a monthly report on recoveries.